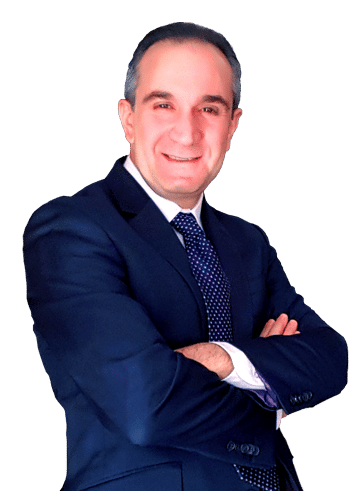 "Preserve the past, today, for the future"
– Mario Ferraro, Creative Director
As a child, my parents used to show me pictures of people, places and occasions dating back many years. I was always amazed at how they could share with me those moments that happened many years earlier. I learned at an early age that from time to time life offers us moments that are special. At home, at work, on the streets, or on holidays, some people, places and events are worth capturing forever, in order to share the joy with others for many years to come.
At MVF Studios we see the world through your lens. We capture what you value most. We focus on what's important to you. A loved one, a product, or a once in a lifetime occasion. Every fleeting moment, captured for you to hold, cherish and share.
What We Do
Leverage On Our Skills & Experience Over A Broad Range Of Services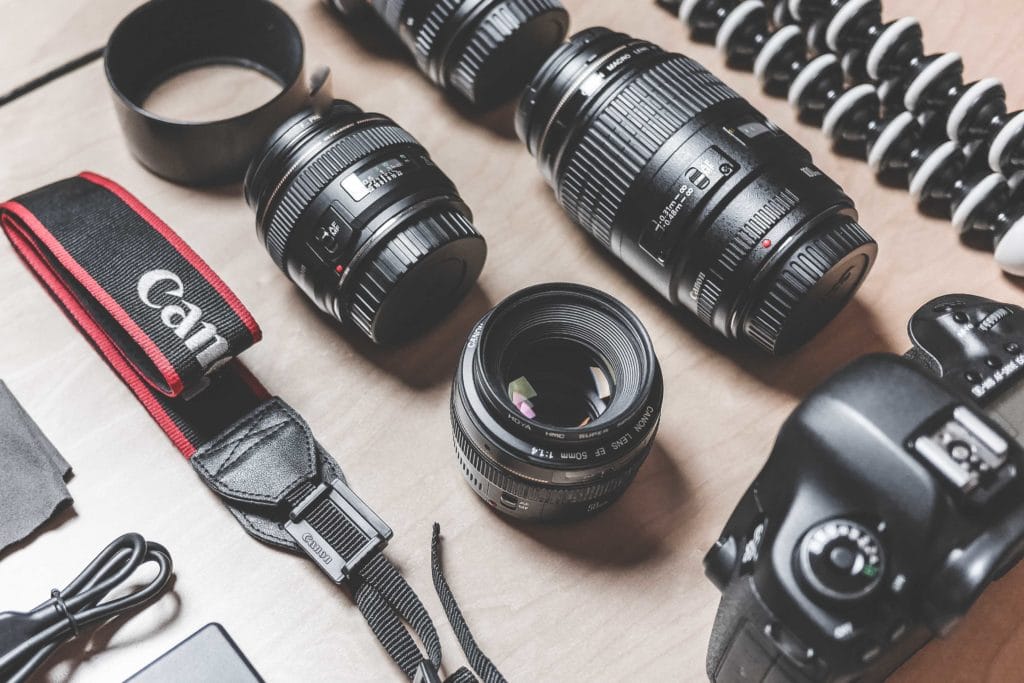 Versatile Photography & Videography Skills
Commercial & Industrial
Events and Performances
Fashion & Glamour
Food
Building Interior & Exterior
Children
Pets
Landscapes & Nature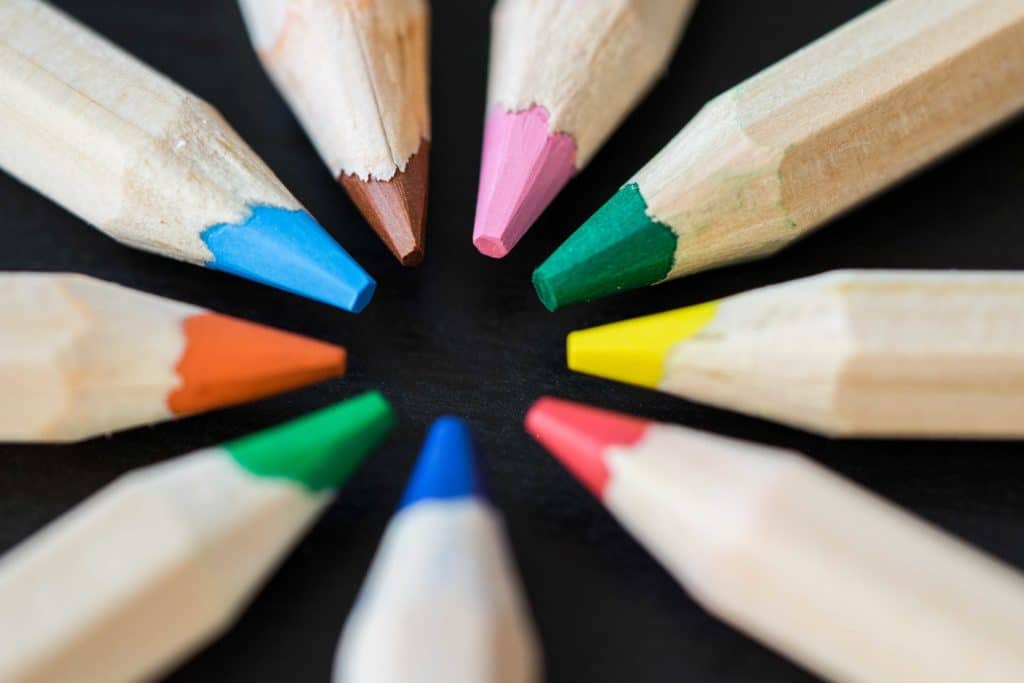 Content Creation Suitable For Various Purposes
 Website Images
 Documentaries
Academic Illustrations
Corporate Catalogues
Brochures & Flyers
Food & Drinks Menus
Advertising Boards & Banners
Decorative Posters
Commemorative Gifts