Here's Some Of Our Past Work
Ensure that your images stand out and make an impact on the people you want to reach, whether your customers, employees, or loved ones.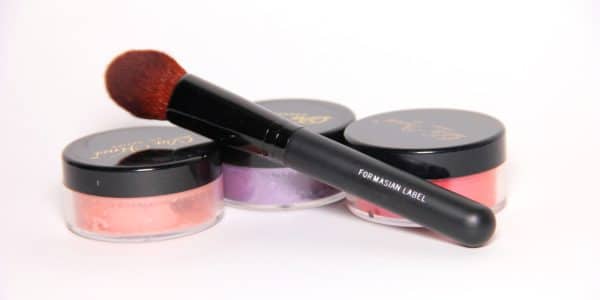 Products
Bring out the best of your products and services with attractive and engaging images. Enhance your brand by featuring your products and services in the most appealing and compelling way.
People & Pets
Capturing live subjects is both an art and a science. You can count on us to find the best angles and meaningful expressions to tell a story through the portraits of those we capture.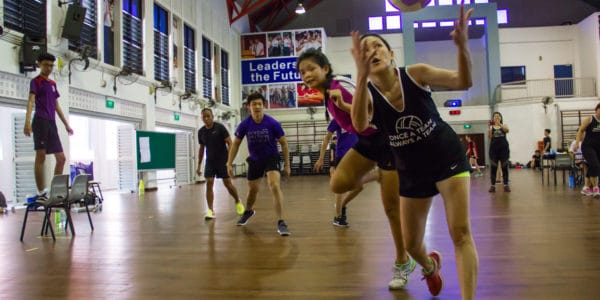 Events
Rely on us to capture the essence and spirit of your events. Bring back happy memories for many years to come with images and videos that tell the unique story of each special occasion.